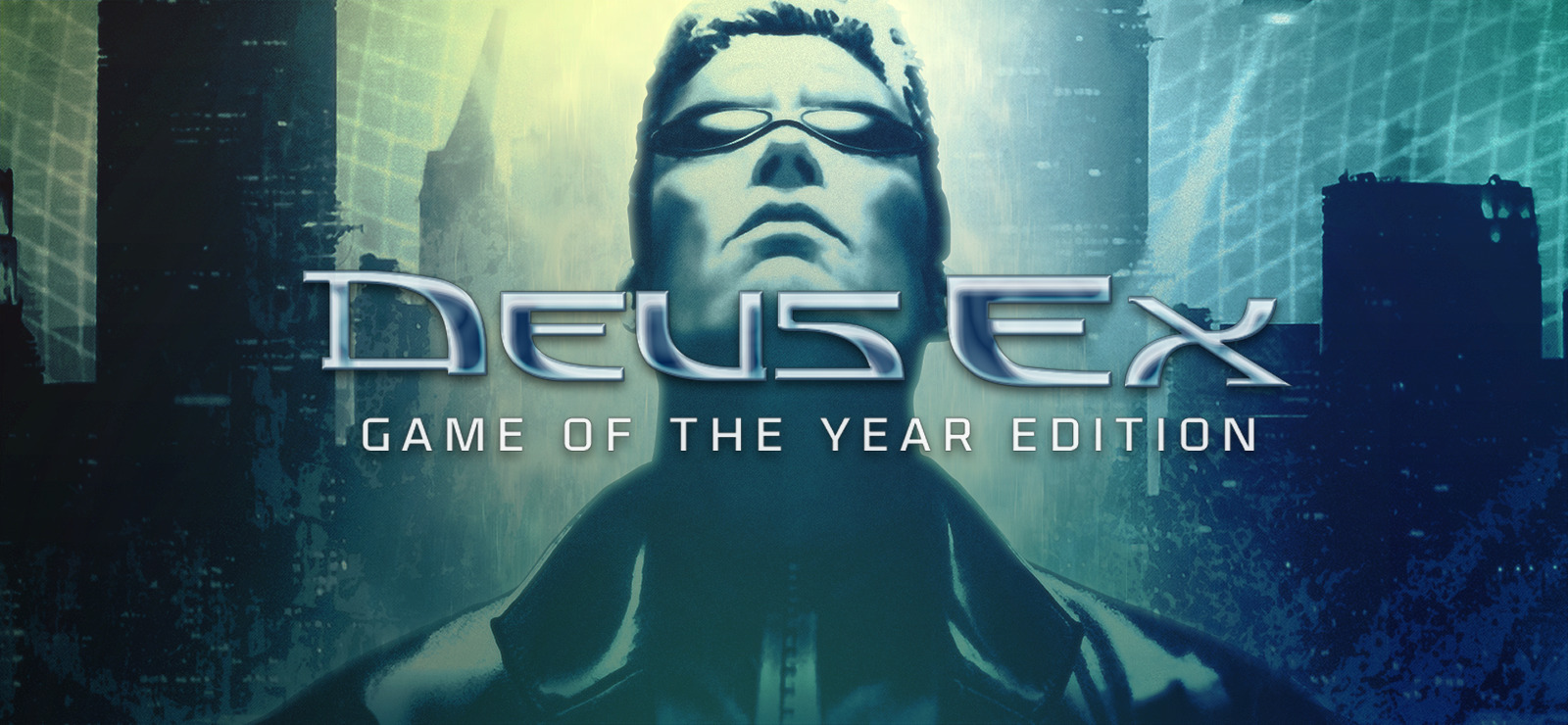 Descripción
Detalles
Caracteristicas
Requisitos
Contenido Adicional
Links
Trailer
El año es 2052 y el mundo es un lugar peligroso y caótico. Los terroristas operan abiertamente, matando a miles; Las drogas, las enfermedades y la contaminación matan aún más. Las economías del mundo están a punto de colapsar y la brecha entre los increíblemente ricos y los desesperadamente pobres crece cada vez más. Lo peor de todo es que una antigua conspiración empeñada en dominar el mundo ha decidido que es el momento adecuado para emerger de las sombras y tomar el control.
Características principales:
Real role-playing desde una perspectiva inmersiva en 3D, en primera persona. El juego incluye acción, interacción de personajes y resolución de problemas.
Ubicaciones realistas y reconocibles. Muchas de las ubicaciones se construyen a partir de planos reales de lugares reales establecidos en un escenario de futuro cercano.
Un juego lleno de gente en lugar de monstruos. Esto crea empatía con los personajes del juego y realza el realismo del mundo del juego.
Ricos sistemas de desarrollo de personajes: Habilidades, aumentos, armas y selecciones de elementos y múltiples soluciones a problemas aseguran que no haya dos jugadores que terminen el juego con personajes similares.
Múltiples soluciones a problemas y opciones de desarrollo de personajes aseguran una variada experiencia de juego. Habla, lucha o usa habilidades para superar los obstáculos, ya que el juego se adapta a tu estilo de juego.
Historia fuerte: construida sobre teorías de conspiración "reales", eventos actuales y avances esperados en tecnología. Si está en el juego, alguien cree en alguna parte

Store Page: http://store.steampowered.com/app/6910
Genero(s): Action, Cyberpunk, FPS, RPG, Sandbox
Desarrollador: Ion Storm
Publicador: Square Enix
Fecha de Lanzamiento: May 8, 2001
Idioma(s): English, French, German, Italian, Spanish
Peso Original: 7GB
Peso del Repack: 2.5GB
Descarga Selectiva: Sí
Formato: Instalador
Hosts: TORRENT
Estado: Funcionando
Uploader: Nightwinter

Single-player
Multiplayer
System Requirements
MINIMUM:
300 MHz Pentium II or equlivalent, Windows 95/98, 64 MB RAM, DirectX 7.0a compliant 3D accelerated video card 16MB VRAM, Direct X 7.0a compliant sound card, Direct X 7.0a or higher (included), 150MB uncompressed hard drive space, Keyboard and Mouse

Juego Base GOTY
Game of the Year Edition (GOTY) es una edición especial de Deus Ex (publicada el 8 de mayo de 2001) que realiza los siguientes cambios:
Incluye el parche de 1.112 fm, por lo que no es necesario instalarlo para usar modificaciones o jugar multijugador.
Mueve el Datacube en el sótano NSF HQ que contiene los chismes de UNATCO desde la parte superior del gabinete hasta la parte superior de la máquina a su izquierda.
Elimina el archivo de textura TITAN.UTX sin usar.
La Nano-Espada robada del apartamento de Chow debe devolverse a Tracer Tong, pero en el Retail permanece en el inventario de JC después de la conversación.
Sin querer, elimina el audio del mapa de Hell's Kitchen en su última visita.
Solo hay 2 soldados MJ12 que vigilan el metro abandonado debajo de la plaza Denfert-Rochereau.
Cambia el banner de inicio.